Round out your seasonal wardrobe.
Issue 1 is now available!
Learn about each design and designer:
Yarn Information
All yarn for issue was generously provided by Malabrigo Yarn. This issue features Malabrigo Yarn Sock, Arroyo, and Rios bases in colors Siri, Sunset, Choco, Glazed Carrot, Archangel, Glitter, and Legend.
We were elated when Malabrigo said "yes!" to our request for yarn support. Malabrgio Yarn generously provided all the yarn to bring the first four issues to life. We were so happy to feature their beautiful hand dyed yarns that have become such a well-known staple in yarn shops around the world, and we were excited to create a year of color from their yarns. Each issue features colors representative of the season, but looking at the colors from the four issues together reveals a complete circle of color, with each issue's colors blending into the next, and Issue 4 looping back to connect with Issue 1.
In case you aren't already familiar with Malabrigo Yarn, here's what they share in the "About Us" section of their website:
"We are a family-owned yarn company located in Uruguay and Peru and we have developed a line of Hand-Dyed yarns of incredible softness and wonderful color variations. Our products are made out of the softest fibers available and inspired by nature, as well as landscapes, places, art and day-to-day life. This is what we try to represent when naming our 21 yarn varieties and the range of over 400 colors they come in.
"We produce yarn because we are passionate about it. We believe in the pleasure of knitting with high-quality, carefully designed, subtly dyed yarns and in the joy of wearing what is created with them.
"Our wish is to continue developing yarns and colors to inspire people all over the world and, in return, be inspired by them."
Malabrigo Yarn is stocked in yarn shops around the world.
Purchase the Knitting Patterns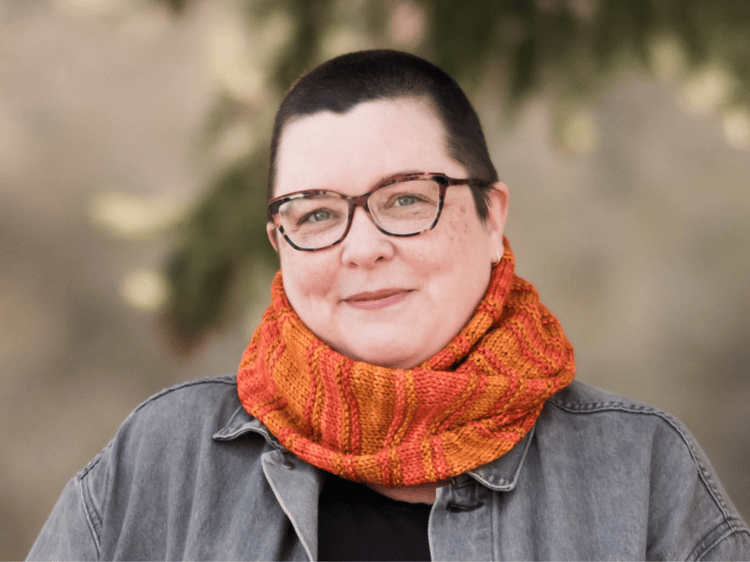 as individual patterns
individual patterns are available through each designer
All photography of inTANDEM zine designs is from A Day in the Light Photography.