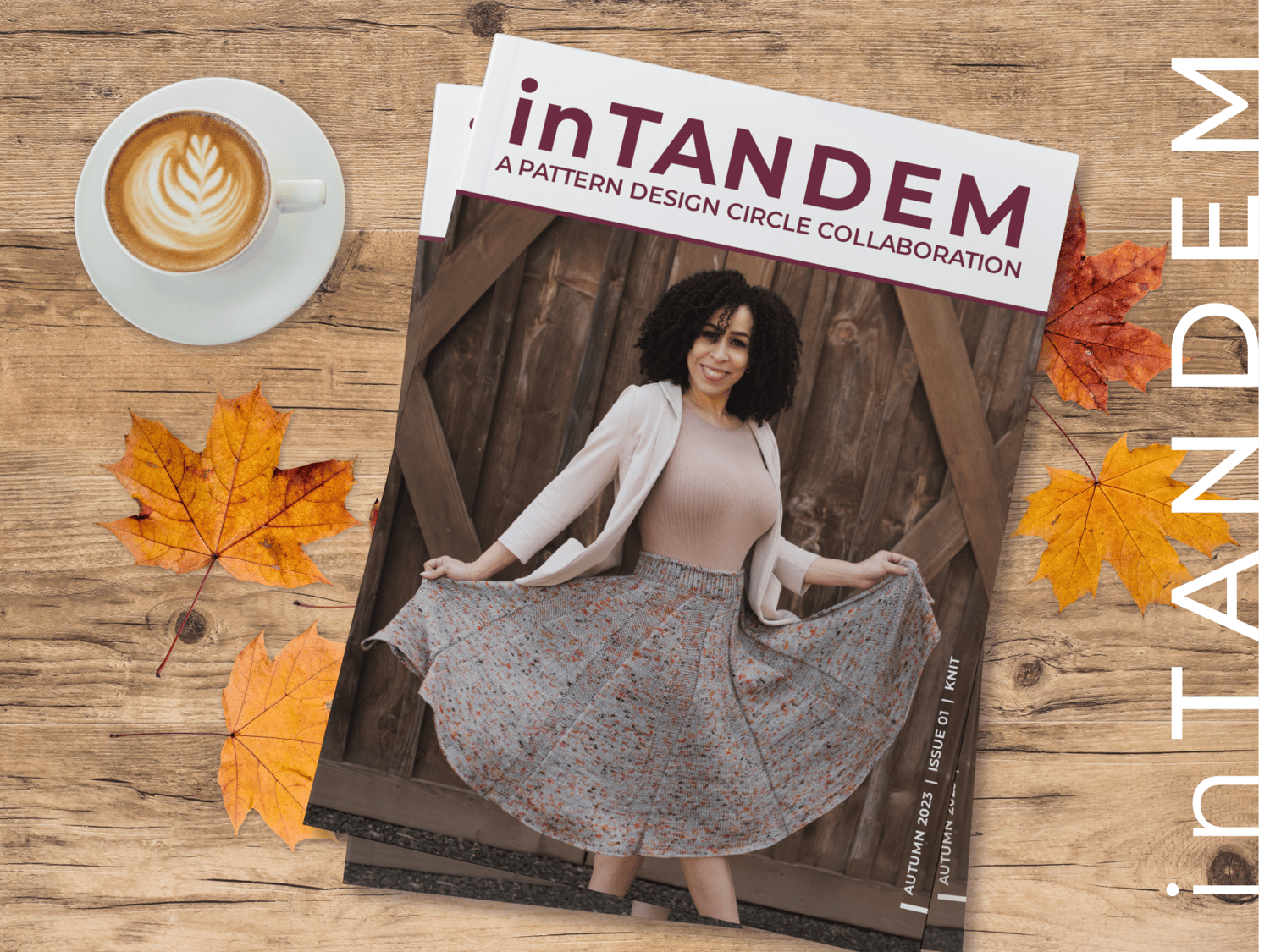 Stock inTANDEM zine at wholesale cost.
We have a limited quantity of Issue 1 available in stock!
Minimum order quantity: 4 copies
Wholesale pricing: $15.40 USD
Retail pricing: $28 USD
Do you sell digital patterns in-store through Ravelry?
Issue 1 is now available for in-store sales! Sell inTANDEM Issue 1 here.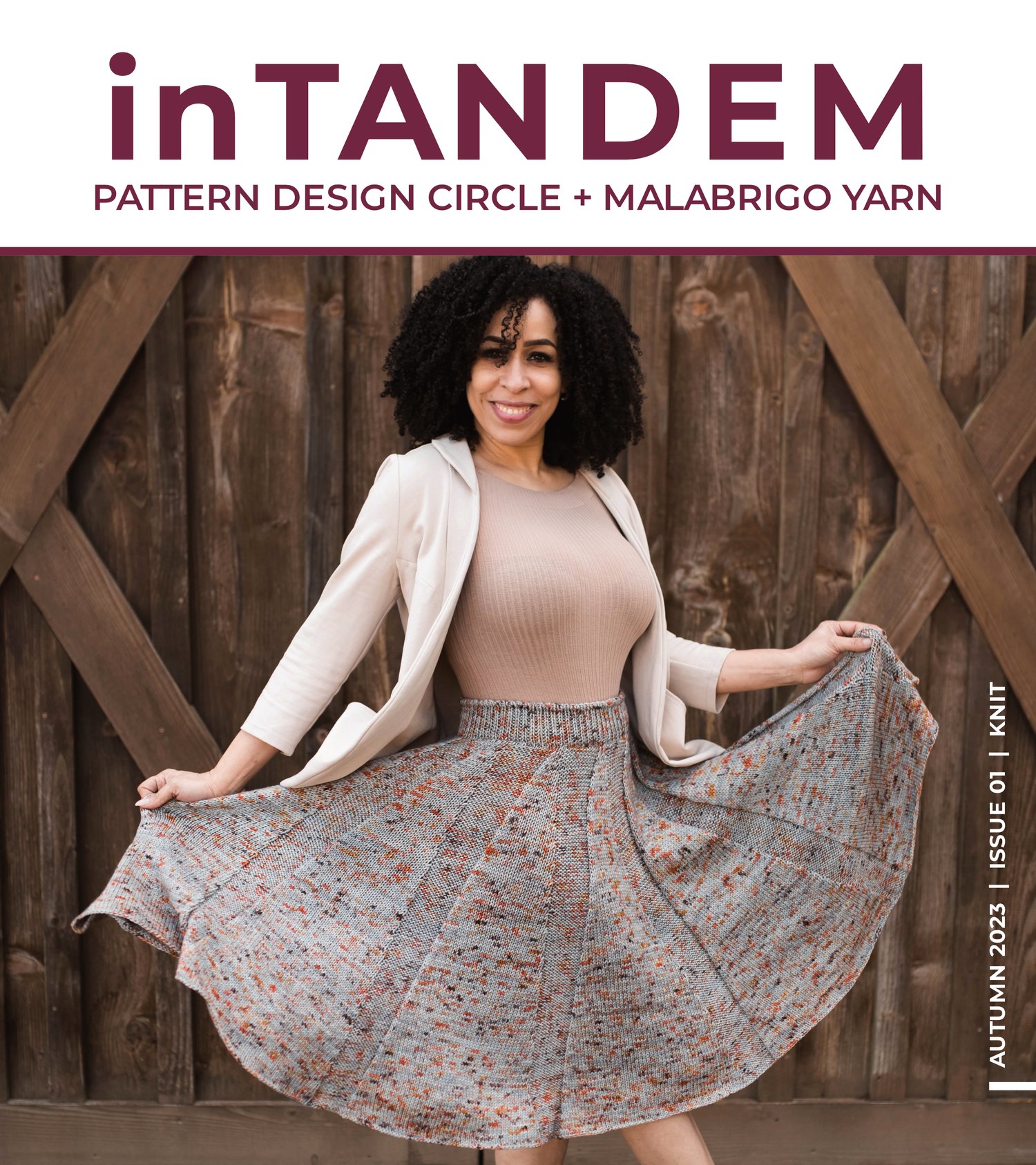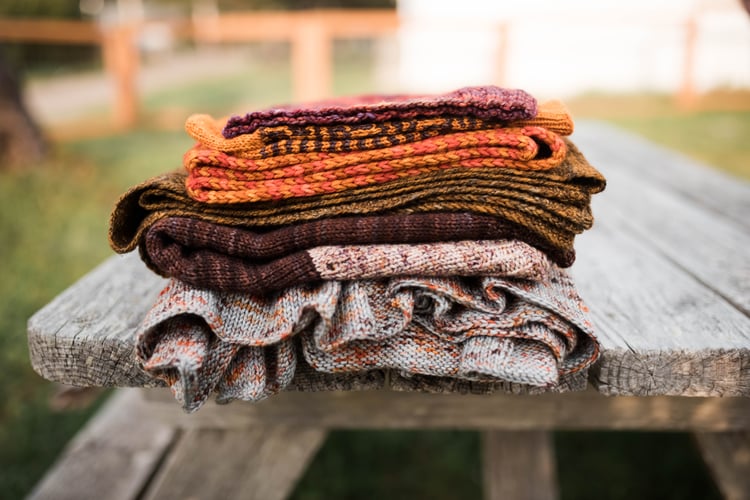 Issue 1: Autumn 2023 (knitting)
Malabrigo Yarn Sock, Arroyo, and Rios
colors: Siri, Sunset, Choco, Glazed Carrot, Archangel, Glitter, and Legend
Issue 2: Winter 2023 (knitting)
Malabrigo Yarn Ultimate Sock, Arroyo, and Rios
colors: Flavia, Sand Bank, Pascal, Bobby Blue, and Paris Night
Issue 3: Spring 2024 (knitting)
Malabrigo Yarn Sock and Arroyo
colors: Peggy, Tranquilo, Jasmine, Ursula, and Anniversario
Issue 4: Summer 2024 (crochet)
Malabrigo Yarn Sock and Arroyo
colors: Ivy, Reflecting Pool, Pocion, Diana, Zarzamora